Personal Training &
Sports Massage Courses
We provide Part-time & Full-time accredited qualifications.
Sports Fitness Academy's purpose is to add value to the lives of individuals attending. Both personal value and educational value. We seek to give attendees the possibility of starting a new career, gain knowledge to further their career and improve their self-confidence.
Quality education in a supportive environment.
Sports Fitness Academy delivers a wide range of sport and fitness related accredited course, including sports massage courses, fitness instruction and personal training courses.
We provide students with flexible part time study options to ensure it can fit into a busy life and allow you to absorb course content. All our courses offer tailored solutions to allow you to choose a suitable pace for course completion.
QCF/EQF Accredited Courses
Our courses are mapped to the the English Qualification and Credit Framework and the European Quality Framework. These qualifications provide access onto the the Sports Massage Association (SMA).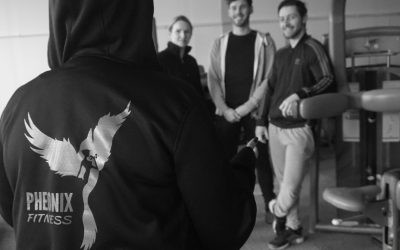 What image comes into your head when you think of a personal trainer? Muscular, toned, fit and certainly not overweight. Katy is not your typical Personal Trainer.  She is the one that has had the courage to dismiss the social norm of a trainer, get educated and put...
read more